The color of HDPE stadium seat blow molded arena seat
The color of HDPE stadium seat Blow molded arena seat
HDPE hollow blow molding is most-often used stadium seating system. For professional seating manufacturer SHANGHAI SMOYU INDUSTRY CO., LTD, It is because HDPE material has very good working performance. But there are also many people who are not familiar with this field always asking, what kind of material is hdpe? What are the characteristics? Below we introduce HDPE material and its finished products in detail: stadium chair.
Click here to follow What is the features of HDPE material?
So you maybe wondering what color HDPE stadium seat you are offering for our projects? Actually we have different color for your option.
1, As we are sending HDPE stadium seats every day, so we will keep some stocks in our wearhouse for most comment and best sale colors for the HDPE seats.
For example we have them in color green, blue, yellow, red, orange in stock.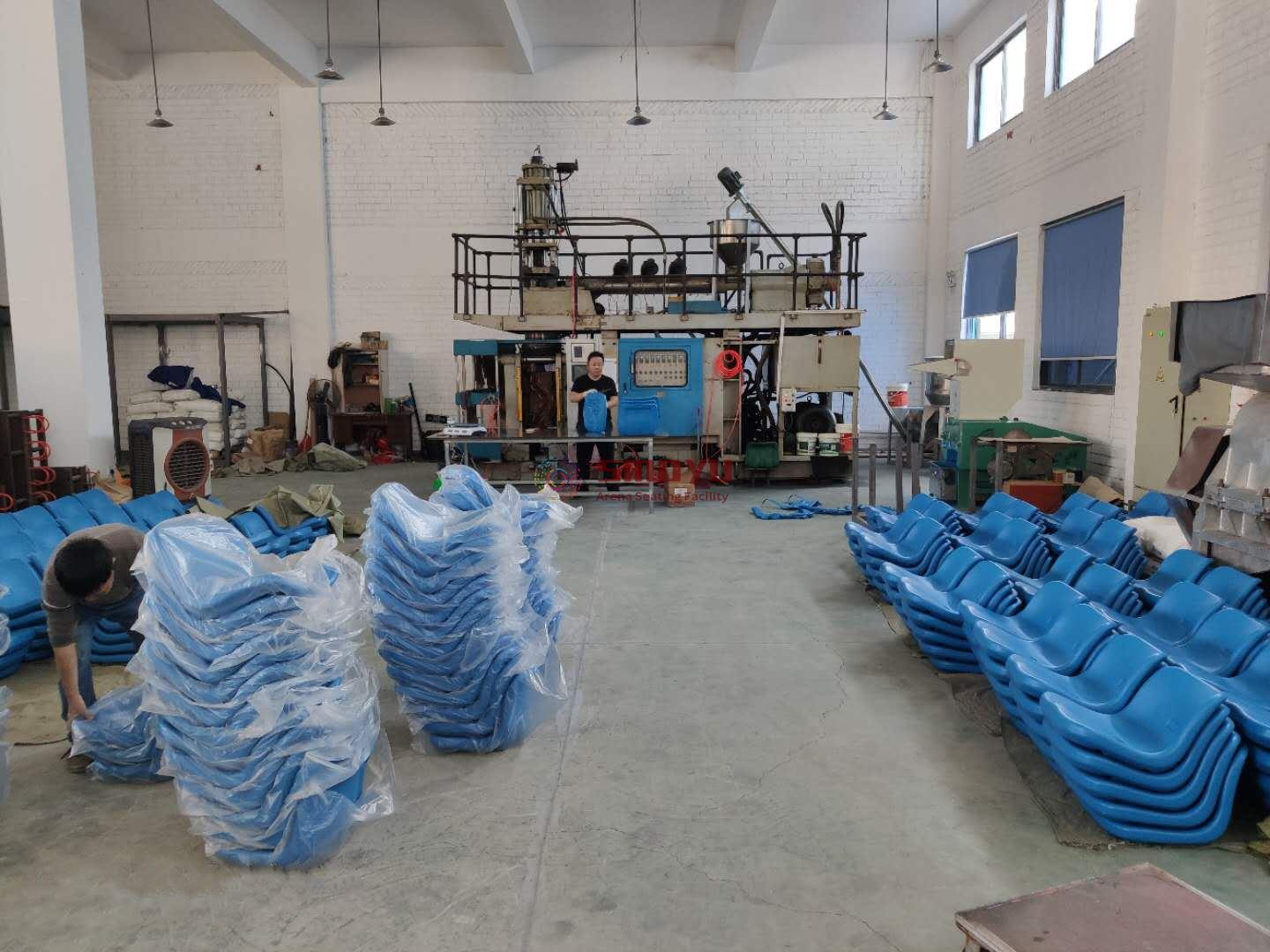 2, We can also support OEM requiremed color for production.
Production line of stadium seating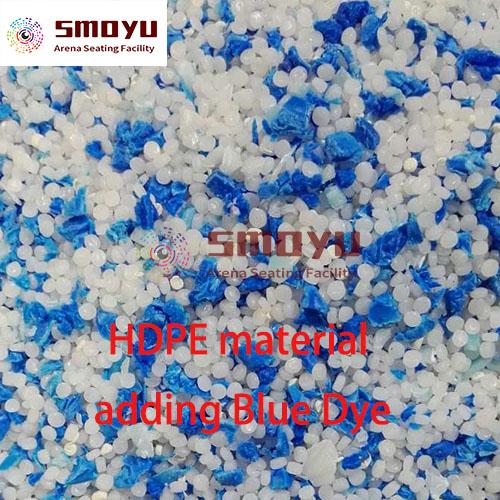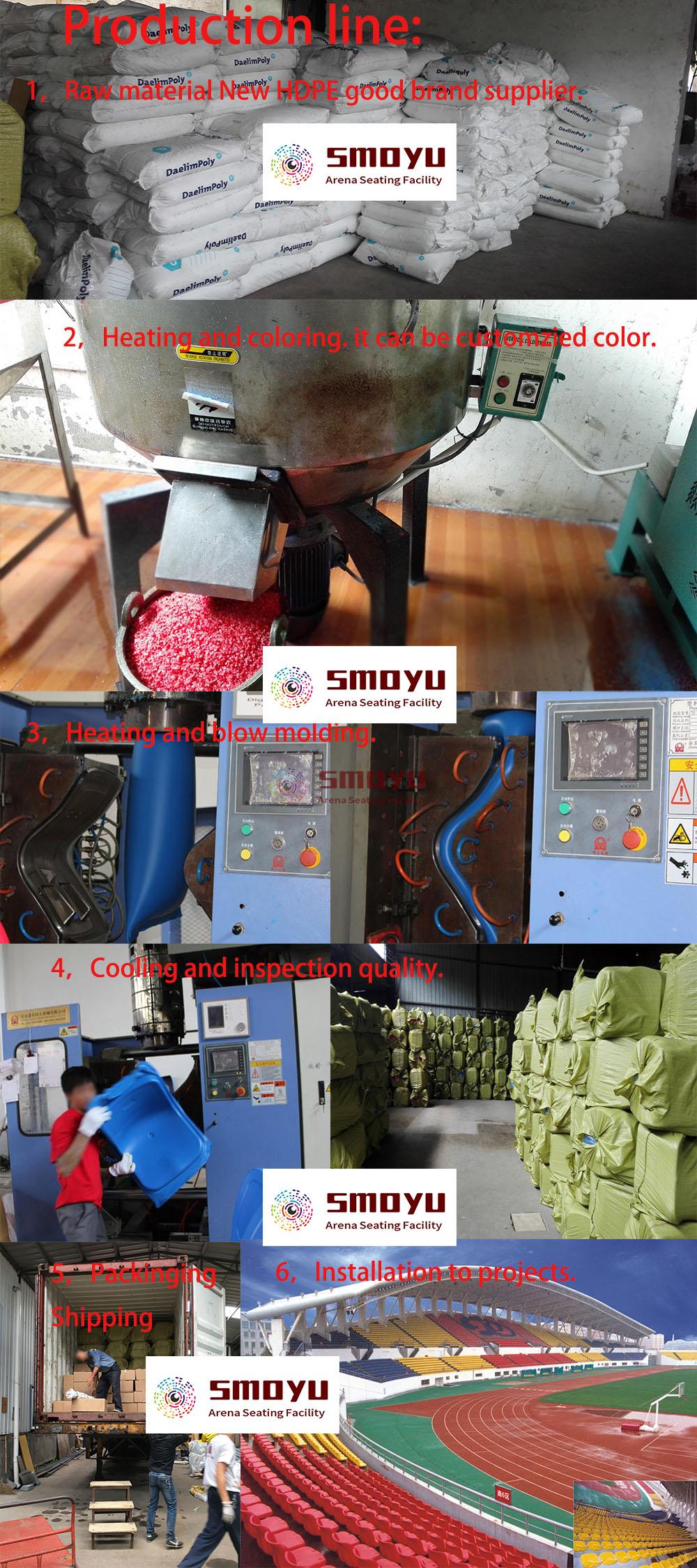 So if you need any color for the stadium seat, feel free to contact us. We will support you.
Shanghai SMOYU Industry Co., Ltd.
Add: BD21. Ruiyang No.81, Zhoupu Town, Shanghai, 201318,China
WhatsApp: +86 131 279 511 53
Email: jason.h@arena-seating.com
Wechat: Website: