ZK02 Middle backrest Stadium seating with Aluminum feet Riser installation
ZK02 Middle backrest stadium seating with Aluminum feet Riser installation
ZK02 middle backresh stadium seats, have different ways of installation. Riser mounted, floor steel stand mounted, floor aluminum stand mounted, single leg mounted, flat floor mounted, movable frame work mounted.
IN this project we have the Riser mounted (every three seats are mounted upon two legs which are linked with each other by beams), every row contains 3-25 seats.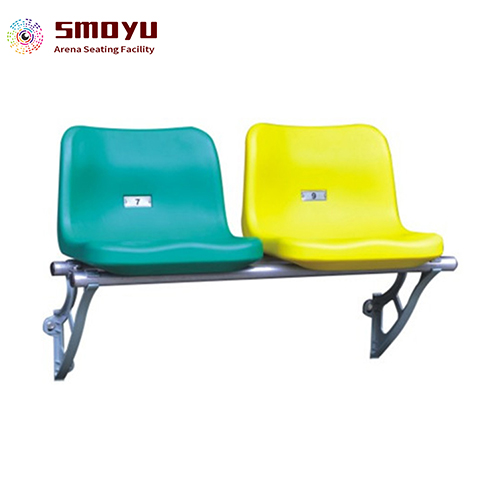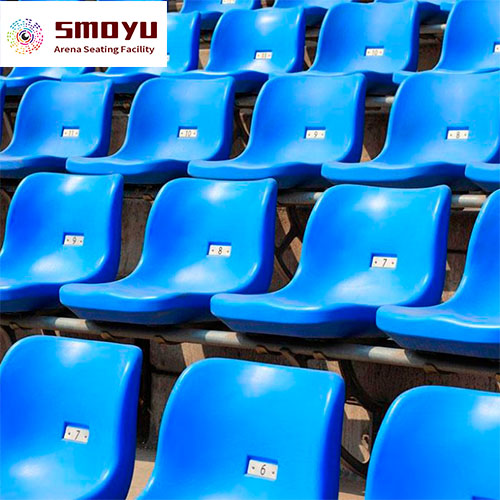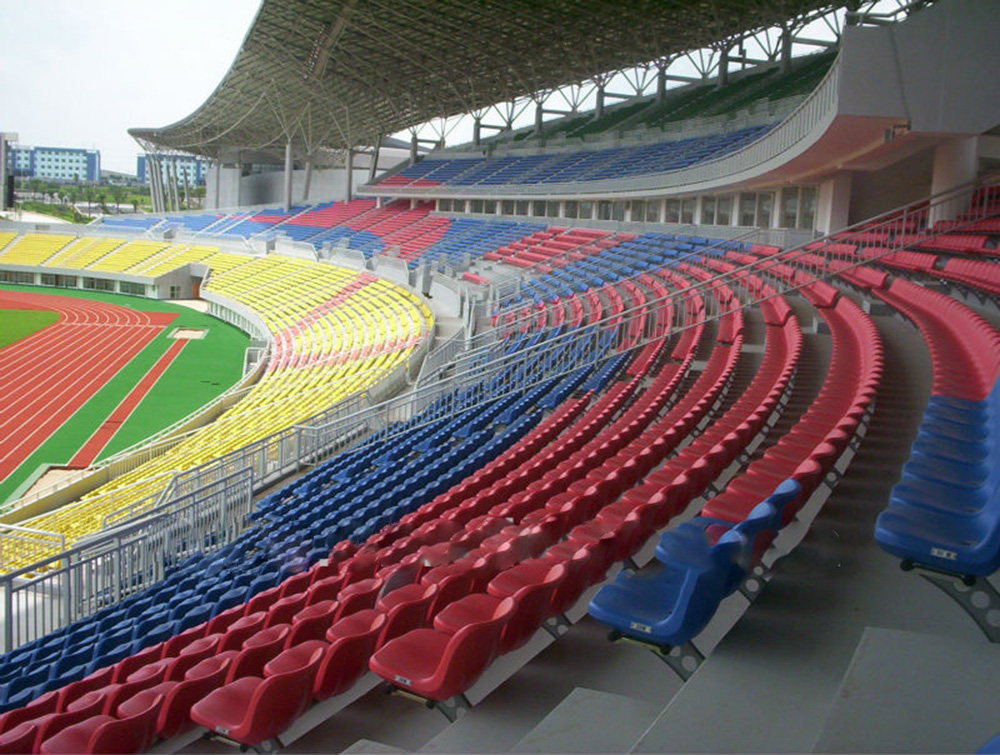 Shanghai Smoyu Industry Co., Ltd are specialized in manufacturing stadium seats for Chinese Local sports stadium projects and schools sports supply since 2006. In the year of 2017, we decided to bring our excellent quality products and services to the global clients.
Our products including Blow molded Stadium fixed seats, Soft Theatre chairs, School desks and chairs, Metal Structural Bleacher System, retractable seating system, and demountable stage system. We provide a full series of high class service including professional design ,manufacturing ,delivery and installation etc. to meet the different requirements for the stadium and indoor outdoor sports field.