JIN HUA STADIUM CENTER 30000 SEATS
JIN HUA CITY STADIUM located in Zhejiang Provice, China. The seating have more than 30000 seats using outdoor seating UV resistance Model number middle backrest with aluminum riser.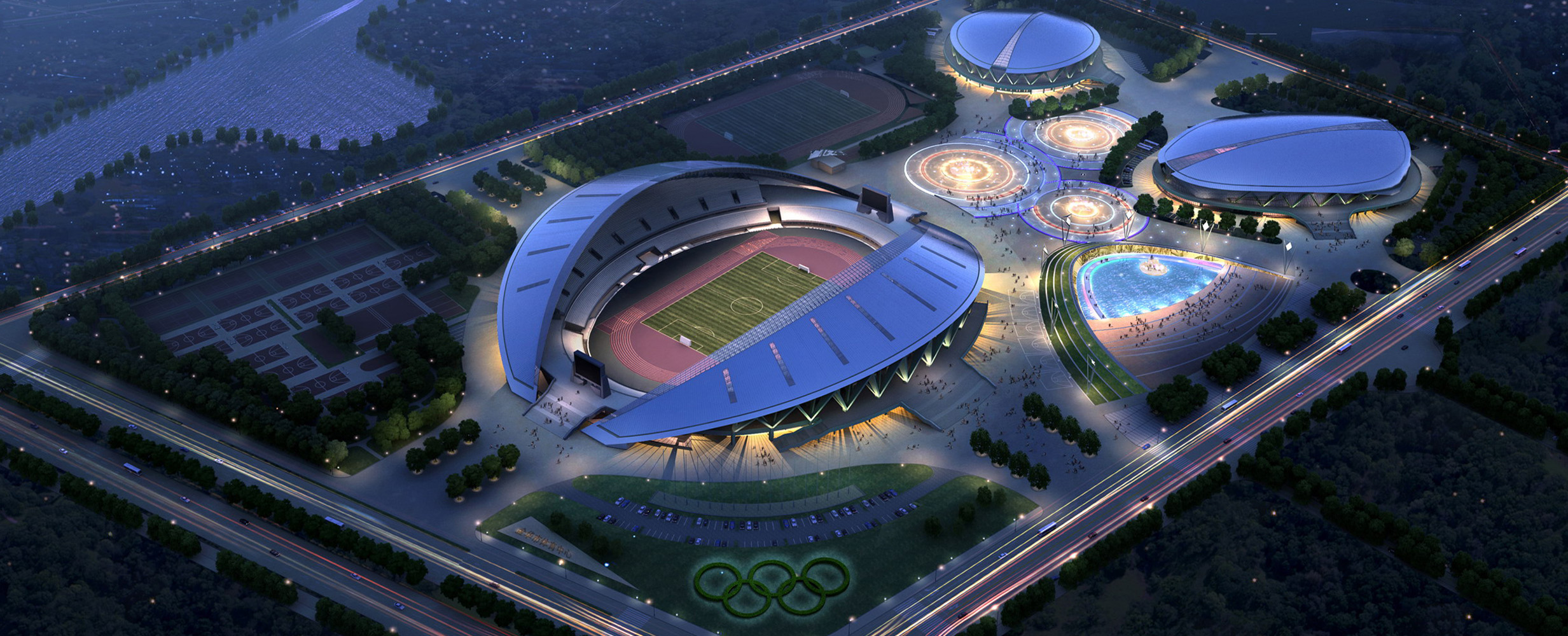 The construction of the municipal sports center, which started in September 2009, is a "popular support project" determined by the municipal party committee and the municipal government to benefit the people, and is listed as a key project of the city. The project covers a total area of 261000 square meters, with a total construction area of about 100000 square meters. It mainly constructs with a main stadium with 30000 seats, a stadium with 6000 seats, a swimming pool with 1600 arena seats, and an outdoor track and field training ground and outdoor stadium with a total investment of about 742 million yuan.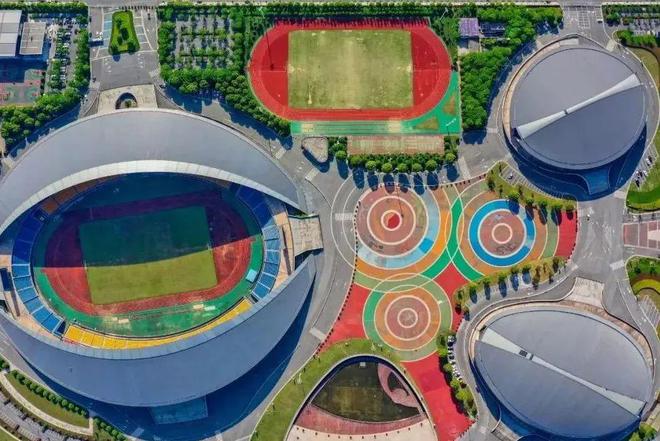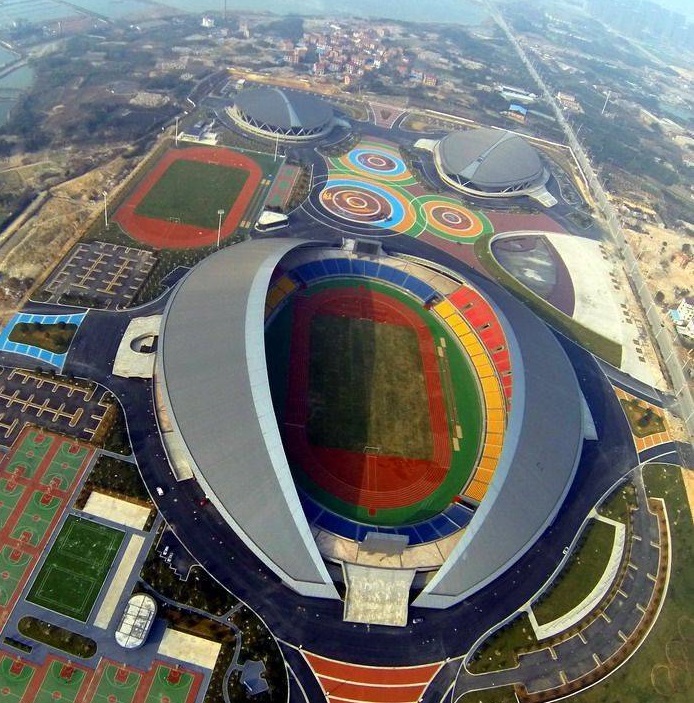 Design concept: This plan perfectly integrates the architectural shape into the landscape environment, forming a rounded and atmospheric overall image, with a lively and smooth curve as the main melody, following the ups and downs of the surface landscape, extending to the dynamic ups and downs of the building. It perfectly integrates the architecture and landscape, like a cocoon, layer by layer, creating a concise and generous, unique charm, and extremely powerful overall image of the sports center.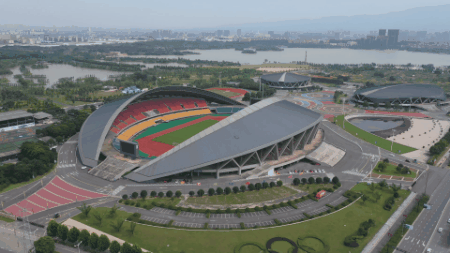 Since July 1, 2022, it has been gradually opened to the benefit of the people. Badminton, basketball, squash, tennis, cage soccer, outdoor basketball, plastic track for training ground, swimming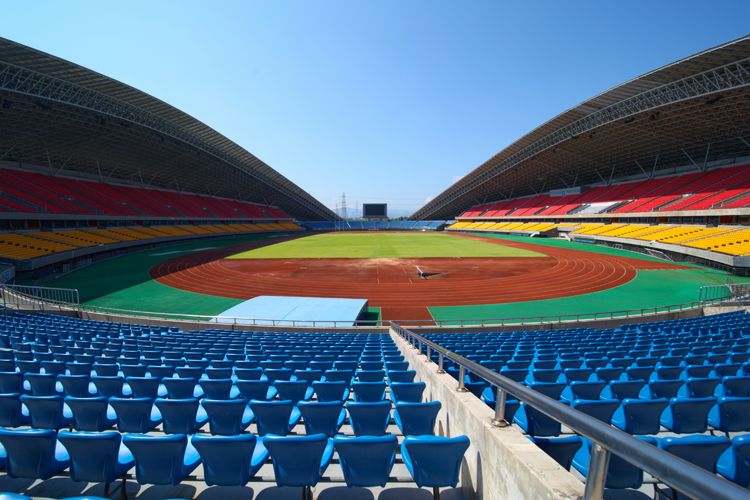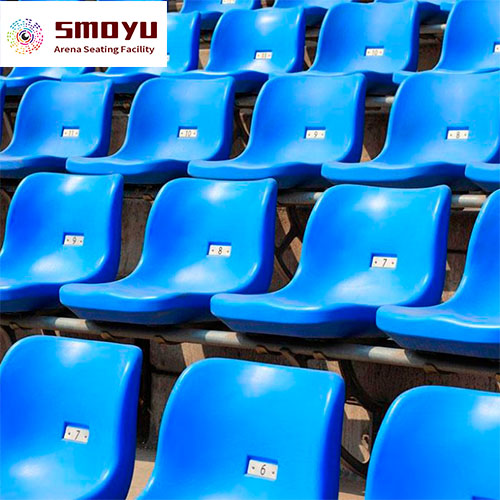 Shanghai Smoyu Industry Co., Ltd are specialized in manufacturing stadium seats for Chinese Local sports stadium projects and schools sports supply since 2006. In the year of 2017, we decided to bring our excellent quality products and services to the global clients.
Our products including Blow molded Stadium fixed seats, Soft Theatre chairs, School desks and chairs, Metal Structural Bleacher System, retractable seating system, and demountable stage system. We provide a full series of high class service including professional design ,manufacturing ,delivery and installation etc. to meet the different requirements for the stadium and indoor outdoor sports field.