How to arrange packaging and delivery of stadium seatings?
How to arrange shipment of stadium seating?
HDPE stadium chairs are more and more applicated as Theatre Seating Chairs, auditorium chairs Lecture Hall Seating, Movie theater chairs, Folding Theater Seats into places like Arenas, Stadiums, and many other grandstands that will hold for public events. The seats are very good price and seldom need any maintainance after a long time fixed. So after you purchased the stadium seat, how to arrange shipment from our production line to your projects?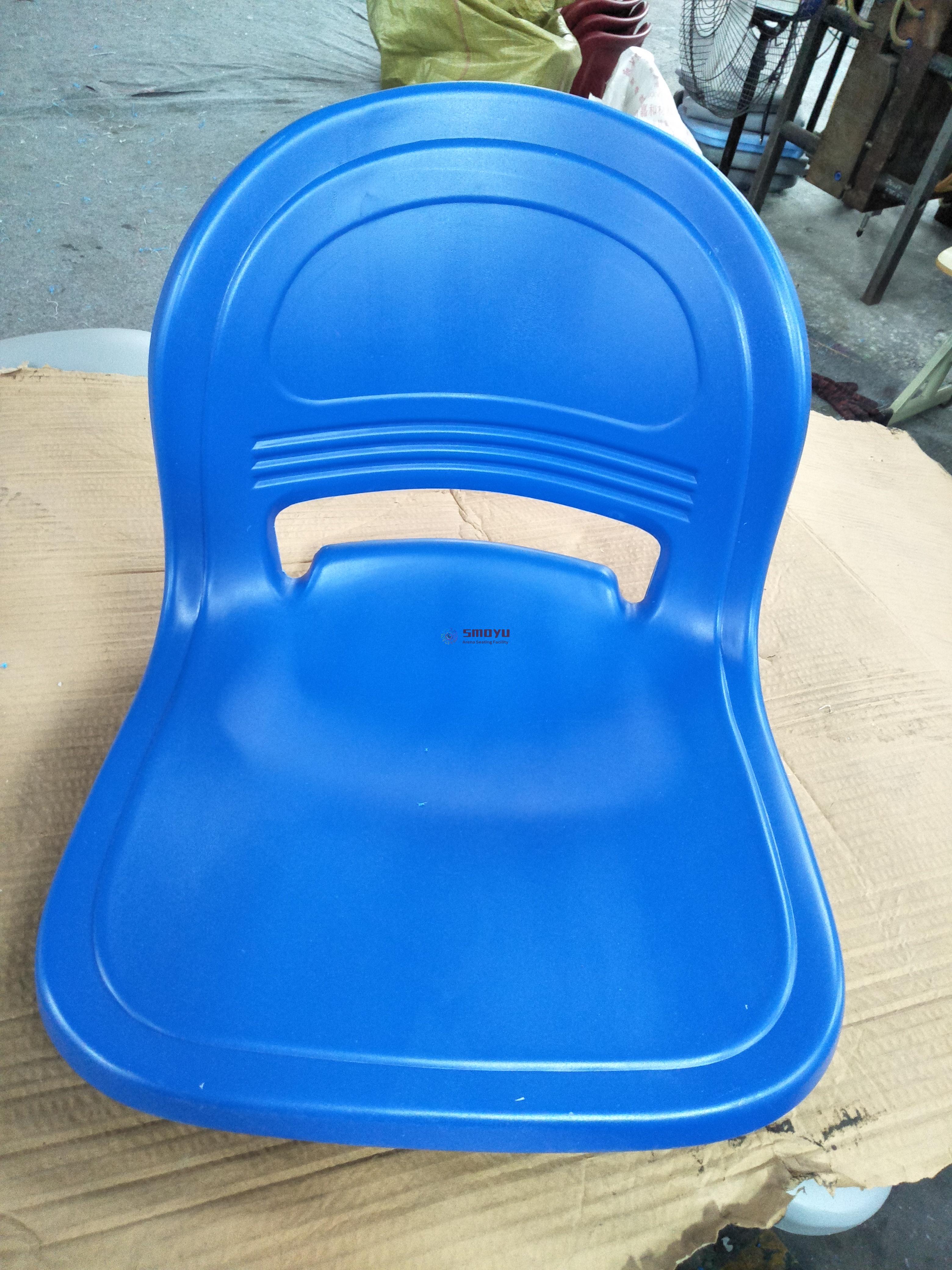 Same as regular products, stdium seats are manufactured in our production line. After all of your orders are produced, we will pack them well.
HDPE plastic seats all in bags, die-casting alumnium feet packed into cartons, and screws and other accessories will be contained into different bags and boxes.All these to make sure they are safe and will not broken or lose during the long way transportation.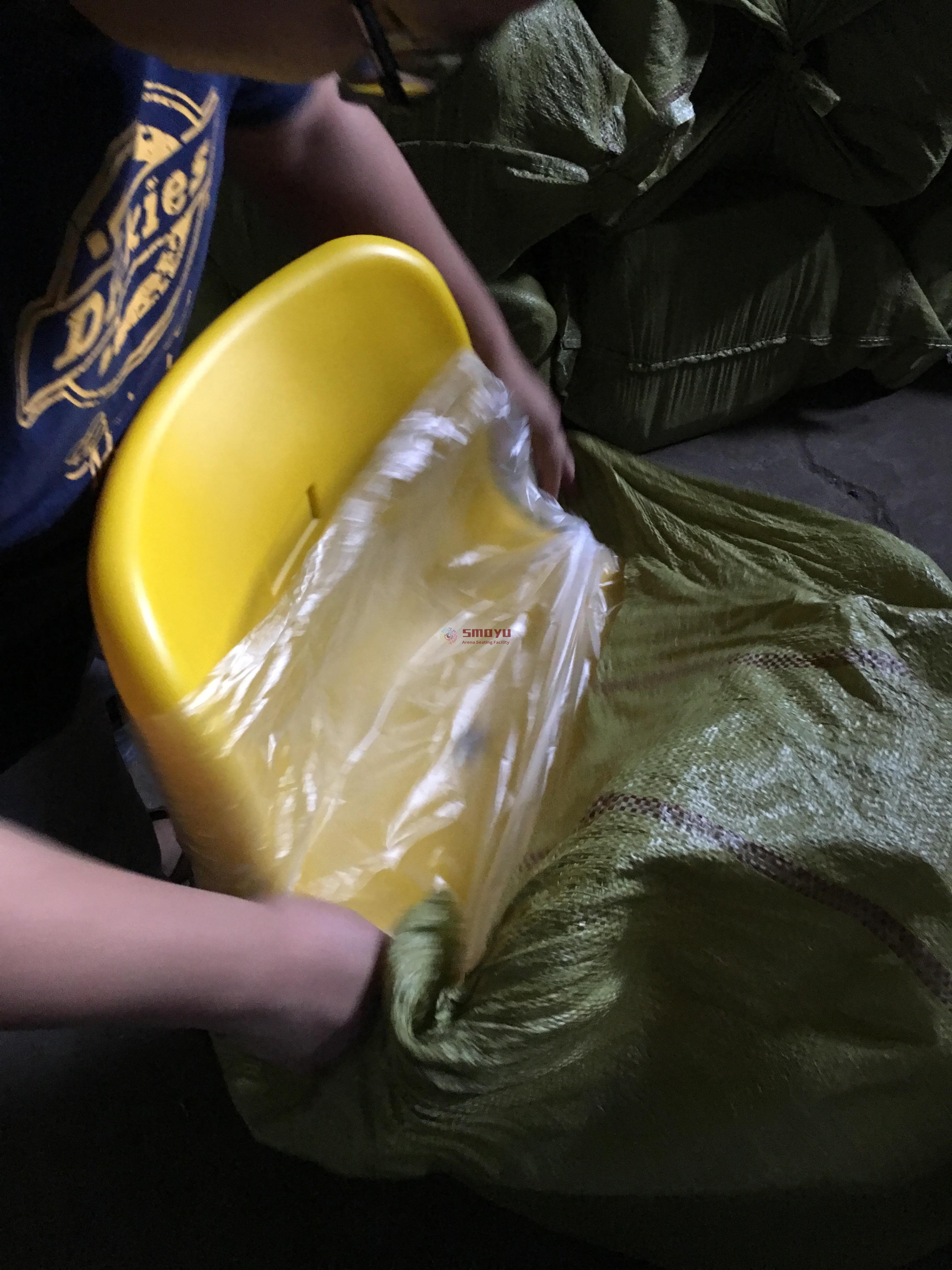 As we are produciing them we will inform you to book a container, the container need to arrive to our warehouse in time as long as goods are all ready for shipment. So it will save your time to take the goods in time.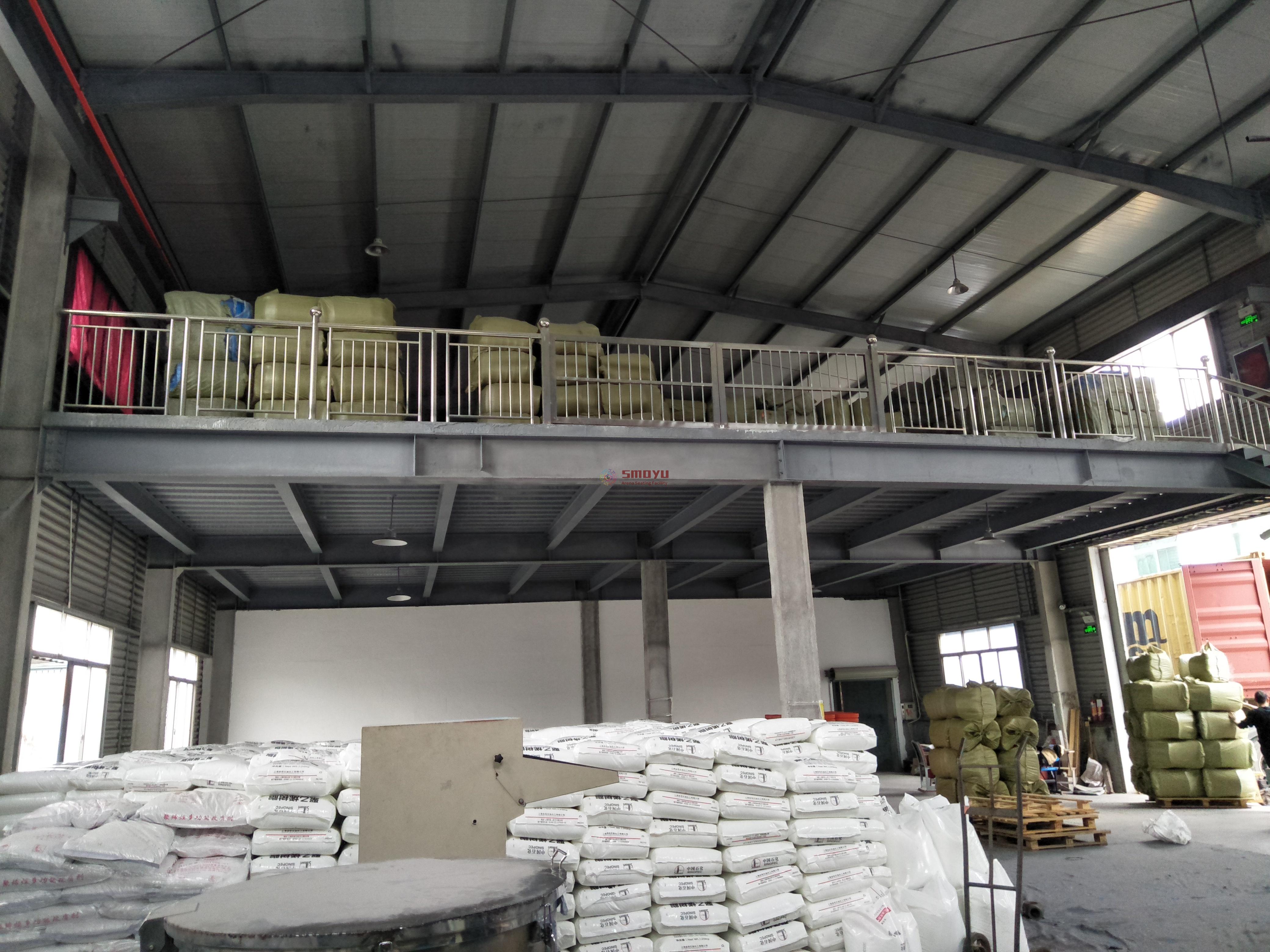 When goods are ready for shiment, and containers arrive to our factory, we will first check quantity goods ready for shipment, and take all ordered seats and accessories all loaded into contianers. We will make sure they are exactly same as ordered requested. Also sometimes we will adding extra spare parts and quantities.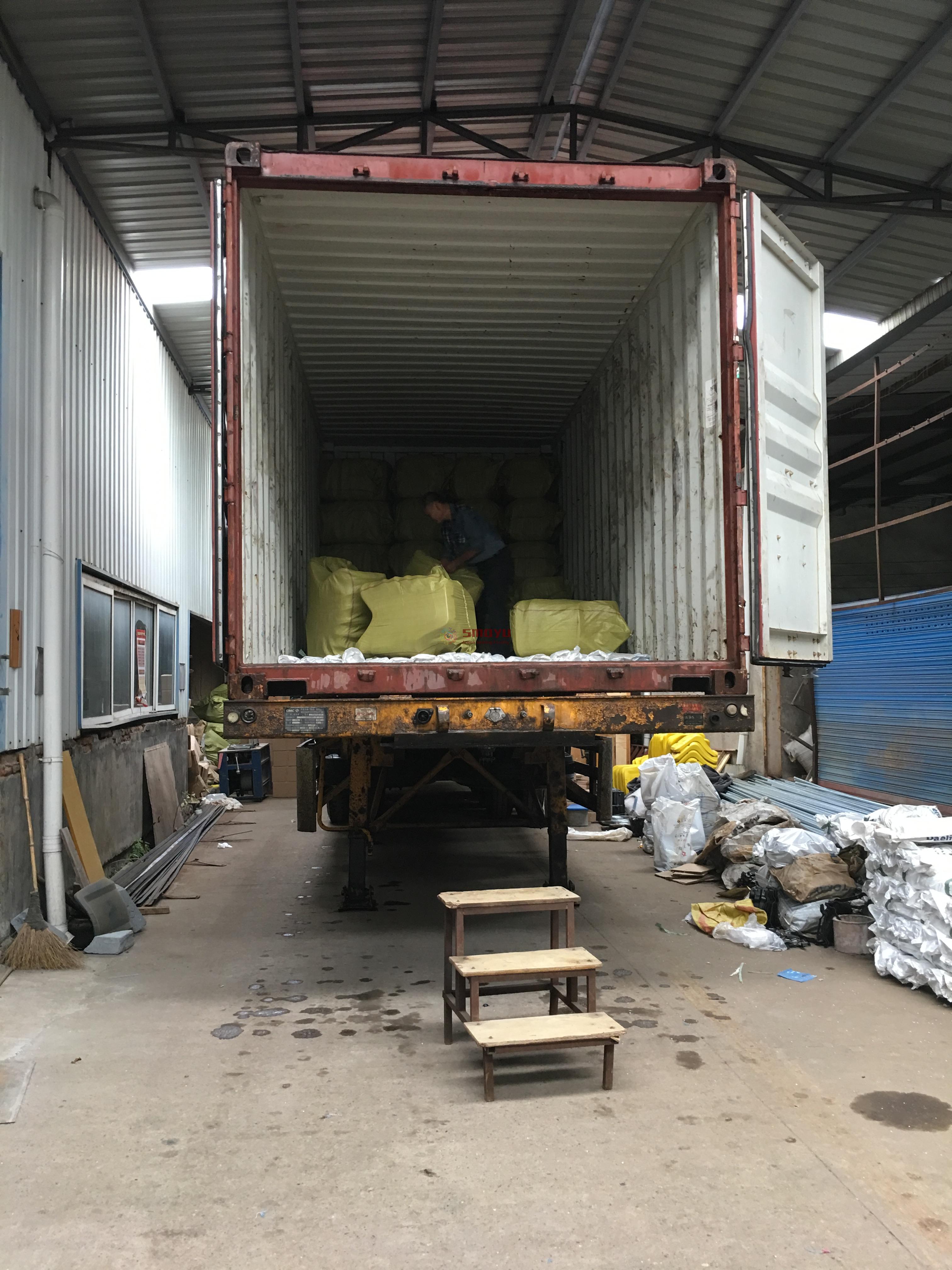 After that, the goods will be all loaded, we will have an one-time-use lock to lock the contianer, so that no body else will open it until it arrive to client. Then the container will be departure with truck then to ship by sea shipment. After a long distance travel on the sea, the goods will arrive to destination port. You will need to pick up goods at the sea port in your country.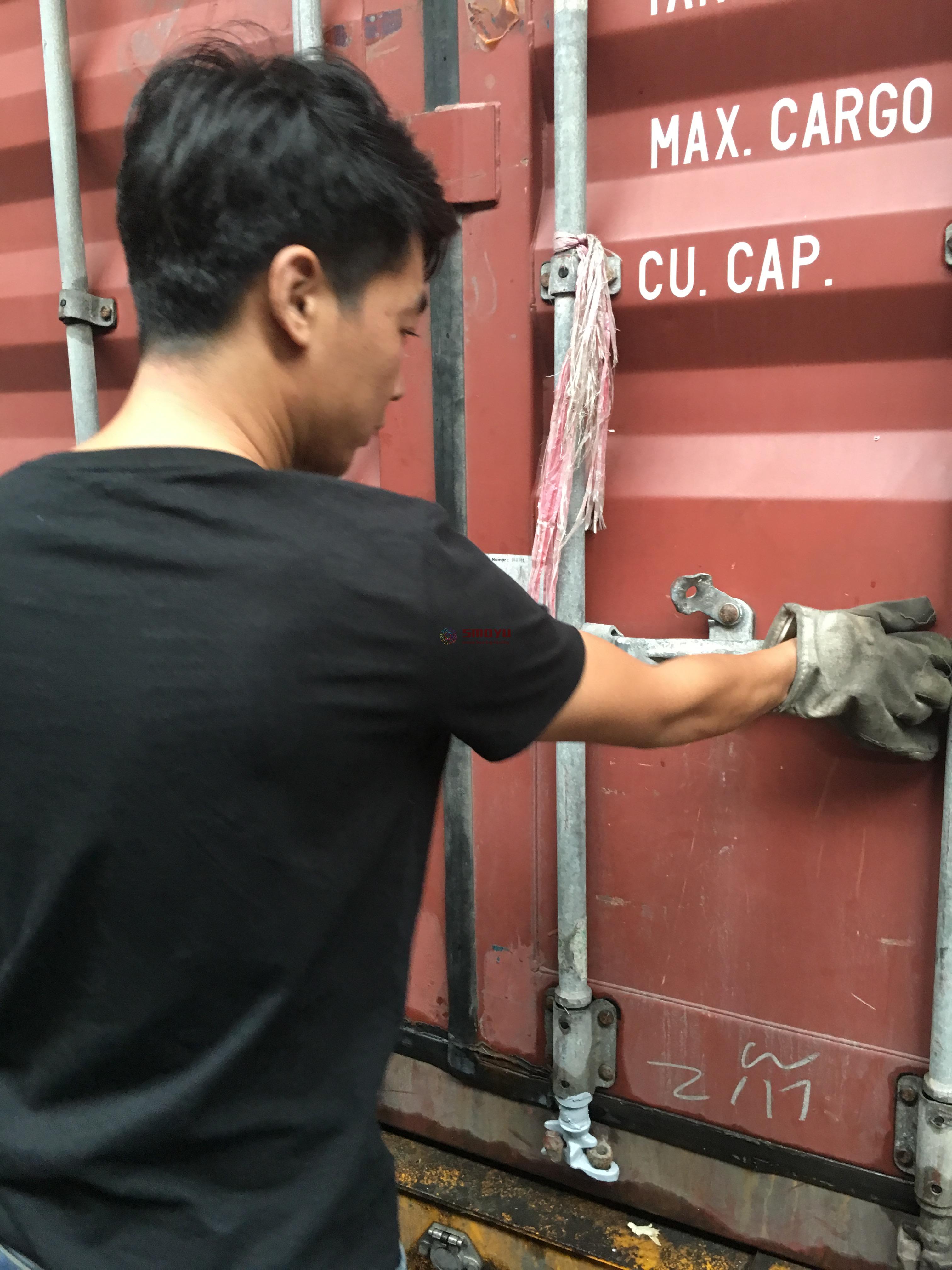 That is all the production and shipment procedures. We will arrange all things for correct quality, high quantity stadium seats, and we will arrange all well for shipment and freight costs.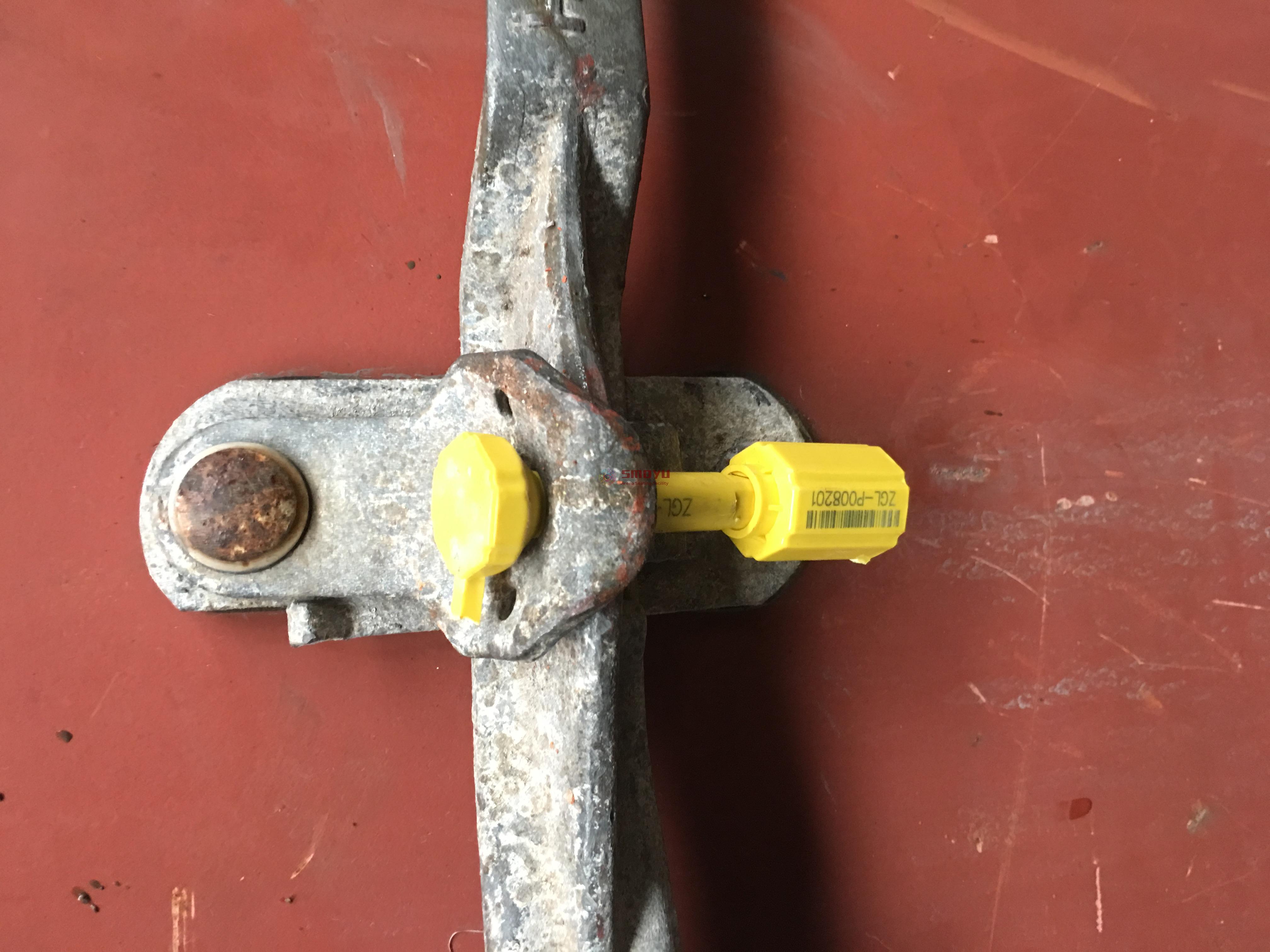 If you are interested in stadium seats, feel free to let Contact us, your message email or phone call will be welcomed anytime.
This is Jason Hao from Shanghai Smoyu Industry Co., Ltd, specialized in stadium seating chairs. Hoping to copperate with you soon.