Outdoor 6-15 rows aluminum bleachers elevated lifting gtandstands
Outdoor 6-15 rows Aluminum bleachers elevated lifting gtandstands
As a factory of SPORT seating system, we are supplying different kind of arena seating, including Blow molded Stadium fixed seats, Soft Theatre chairs, School desks and chairs, Metal Structural Bleacher System, retractable seating system, and demountable stage system. These seats are mainly used for indoor & outdoor sport Stadiums, Training fields, Auditoriums, Lecture halls, theaters, multifunctional halls, etc. We provide a full series of high class service including professional design ,manufacturing ,delivery and installation etc. to meet the different requirements for the stadium and indoor outdoor events.
Below is our outdoor Aluminum bleachers with different types
1, SMOYU indoor and outdoor bleachers aluminum 6-15 rows grandstands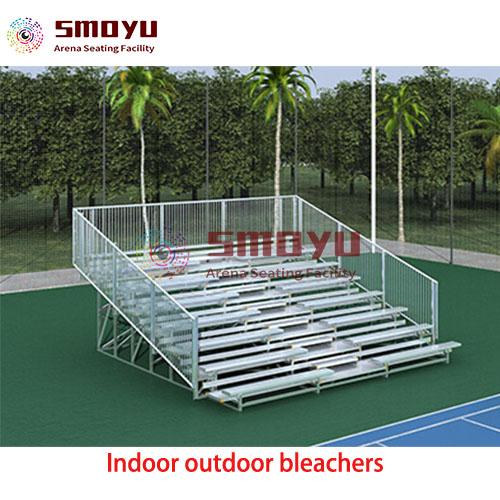 2, Outdoor aluminum bleachers with chairs
outdoor aluminum bleachers, Elevated Bleachers, aluminium grandstand seating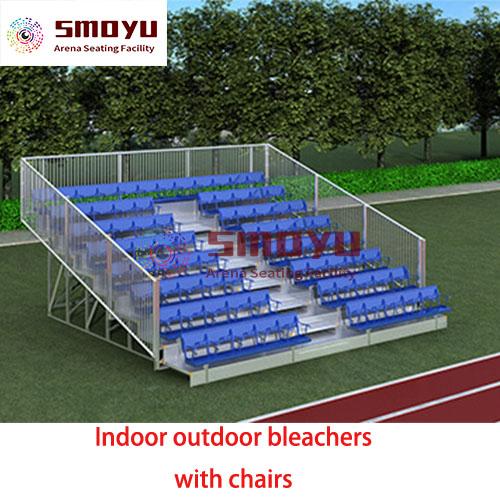 3, SMOYU outdoor bleachers grandstand aluminum frame and plastic chairs UV resistance., with elevator stairs.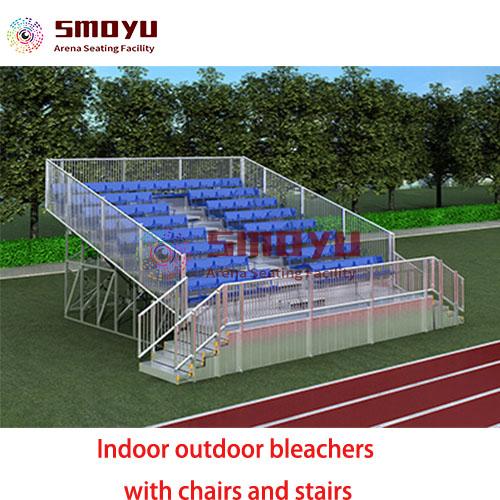 4, HDPE stadium chairs installed to Metal grandstands for School outdoor bleachers.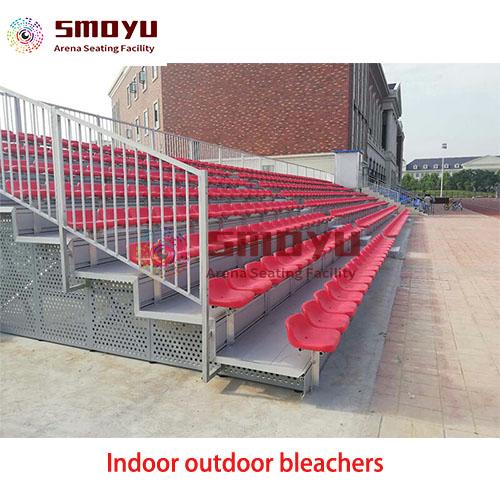 ShanghaiSMOYUIndustry Co., Ltd.
Add:BD21. Ruiyang No.81, Zhoupu Town, Shanghai, 201318,China
WhatsApp:+86 131 279 511 53
Email:jason.h@arena-seating.com
Wechat: Website: